LIFELABS DESIGN
October 2021 – Present
Project
An ongoing engagement with the material science pioneers and designers behind SF-based startup LifeLabs Design, founded by scientist Dr. Yi Cu (the director of Stanford's Precourt Institute for Energy) and a former product exec of The North Face.

A project in sustainability and science writing alongside brand identity and voice development for all channels, digital and print.


Disciplines
Copy Direction
Copy Strategy
Identity Development
Brand Voice & Style
Writing
Editing
Proofing
WEB & IDENTITY


JOURNAL

Sustainable Packaging Matters. Here's Why.
︎︎︎
A Greener Future – Takeaways from COP26'S First Week
︎︎︎
Turning Promises into Climate Action — COP26 Week 2
︎︎︎
4 Steps to a More Sustainable Holiday
︎︎︎
How to Warm Up to Winter Hiking
︎︎︎
ADS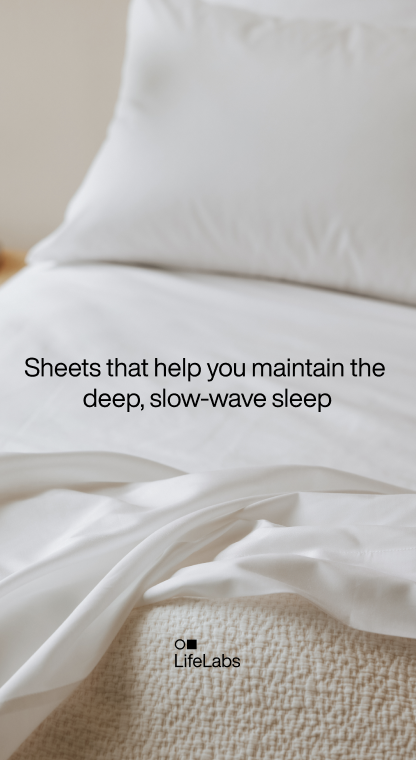 PACKAGING
WEEKLY CAMPAIGN EMAIL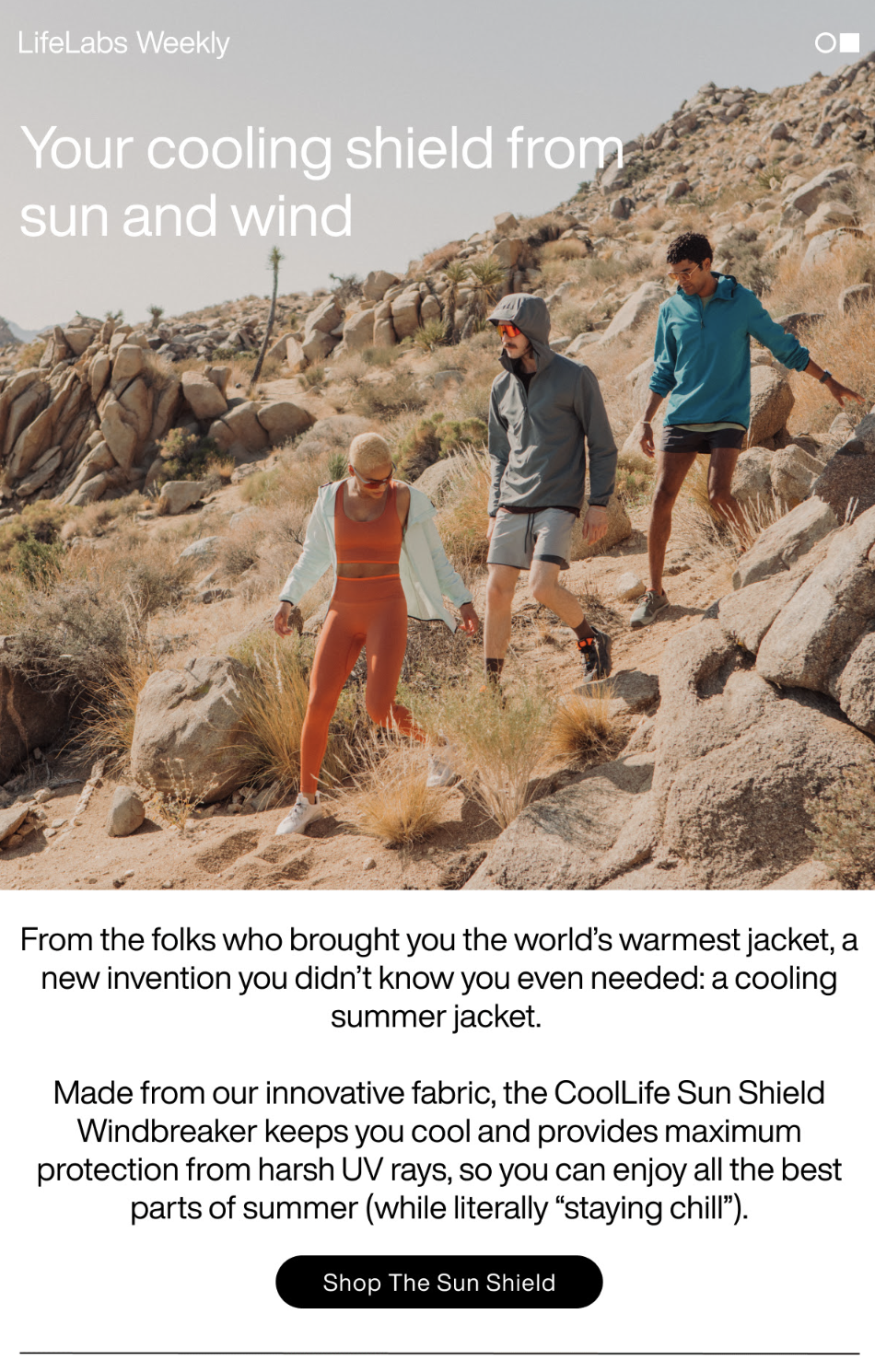 PRINT
PRODUCT PAGES