Starbucks

August 2015 – November 2018
Project
Copywriting, copy direction, and strategy for Starbucks Rewards Personalized Digital Marketing. I was the lead writer in the development of a humanized language and design system for an artificially intelligent marketing platform capable of hyper-personalizing and segmenting communications to an audience of 22 million.
This role involved close collaboration with designers, developers and project stakeholders, and brought machine learning to multi-channel digital marketing. In the first year, the project reached over 200% of its target ROI.
2015 – 2018.
Link
Starbucks Rewards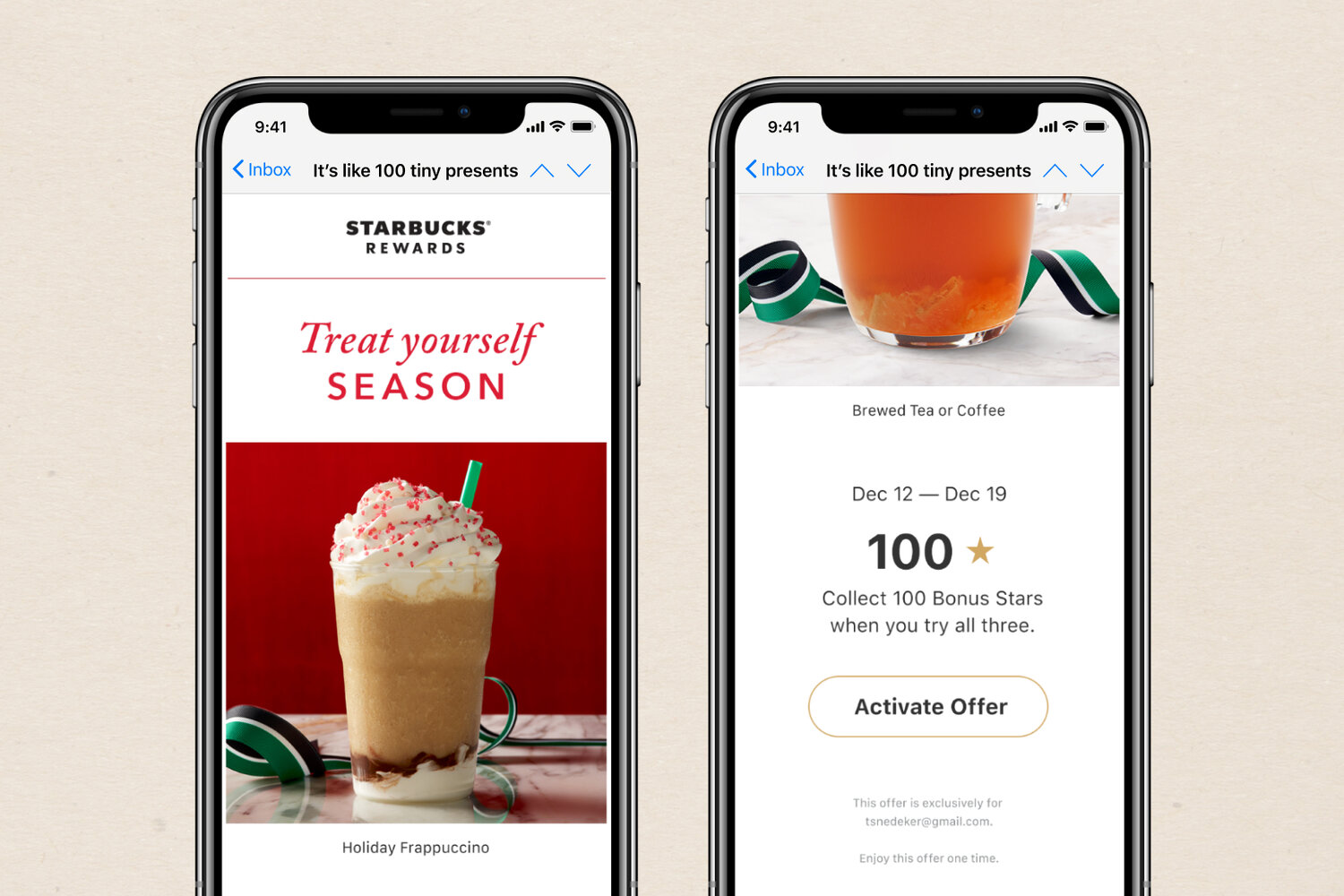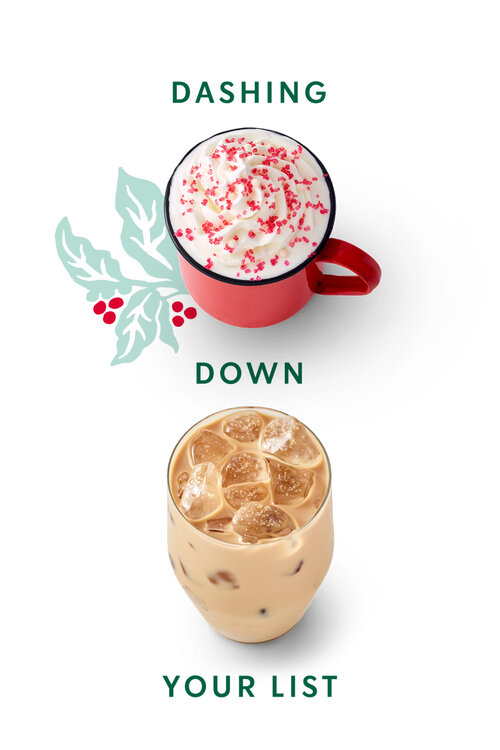 .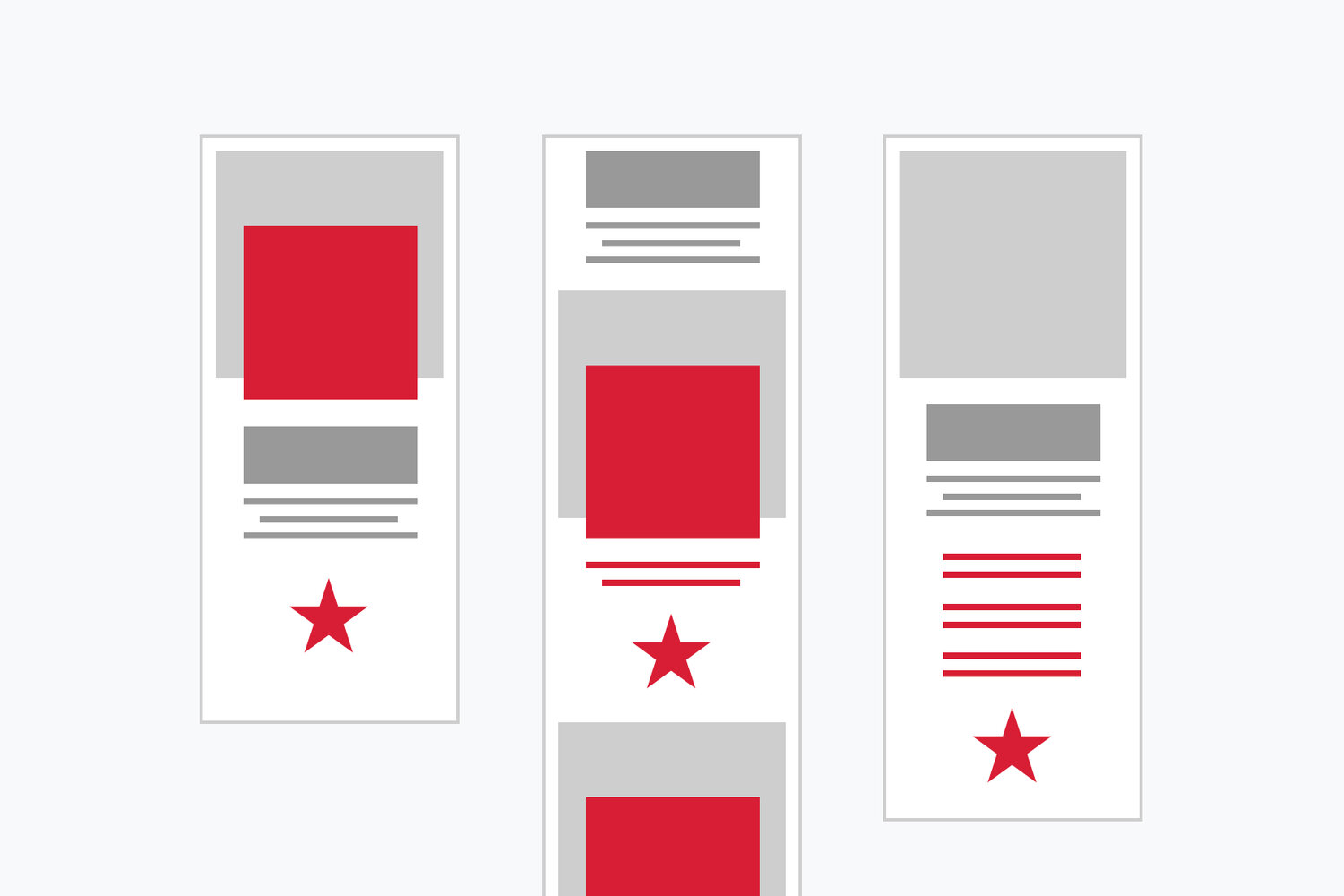 Project: E-Comm Welcome Series


Project
Email welcome series for of Starbucks E-Commerce.

2017.



Team
CD: Rob Stanton

Disciplines
Writing



Project: Spotify Partnership


Project
Copy for Starbucks summer mix.

2017.



Team
CD: Nick Thiel

Disciplines
Writing